Our lives have drastically changed since March 2020. From meetings in conference rooms and cafes to brainstorming on Zoom, a lot has changed in advertising too. We've noticed a significant shift in the way we think about and implement ideas. What was formerly commonplace in the pre-covid era is now almost unimaginable in the post-period. We've all had clients tell us in recent months that they "can't use this word right now" or "can't execute this right now." This is nothing more than the new normal. Every concept we have now must pass the "new normal" test. This is a significant problem for creative people, yet constraints force us to think and create in new ways. As a result, below are a few pointers that may be useful in passing the "new normal" examination.
Content is King, but Context of the content has the Crown
We are living in unusual times, with a great deal of uncertainty. As a result, your ad can't say, "This holiday season, enjoy our goods!" like it does every year. This may irritate your audience. It's critical to establish the proper backdrop; only then will they be more willing to listen to you. For an explainer video company in bangalore, corporate video production company, ad film companies in bangalore, video editing services website, music video production bangalore choose Genesis Creative House.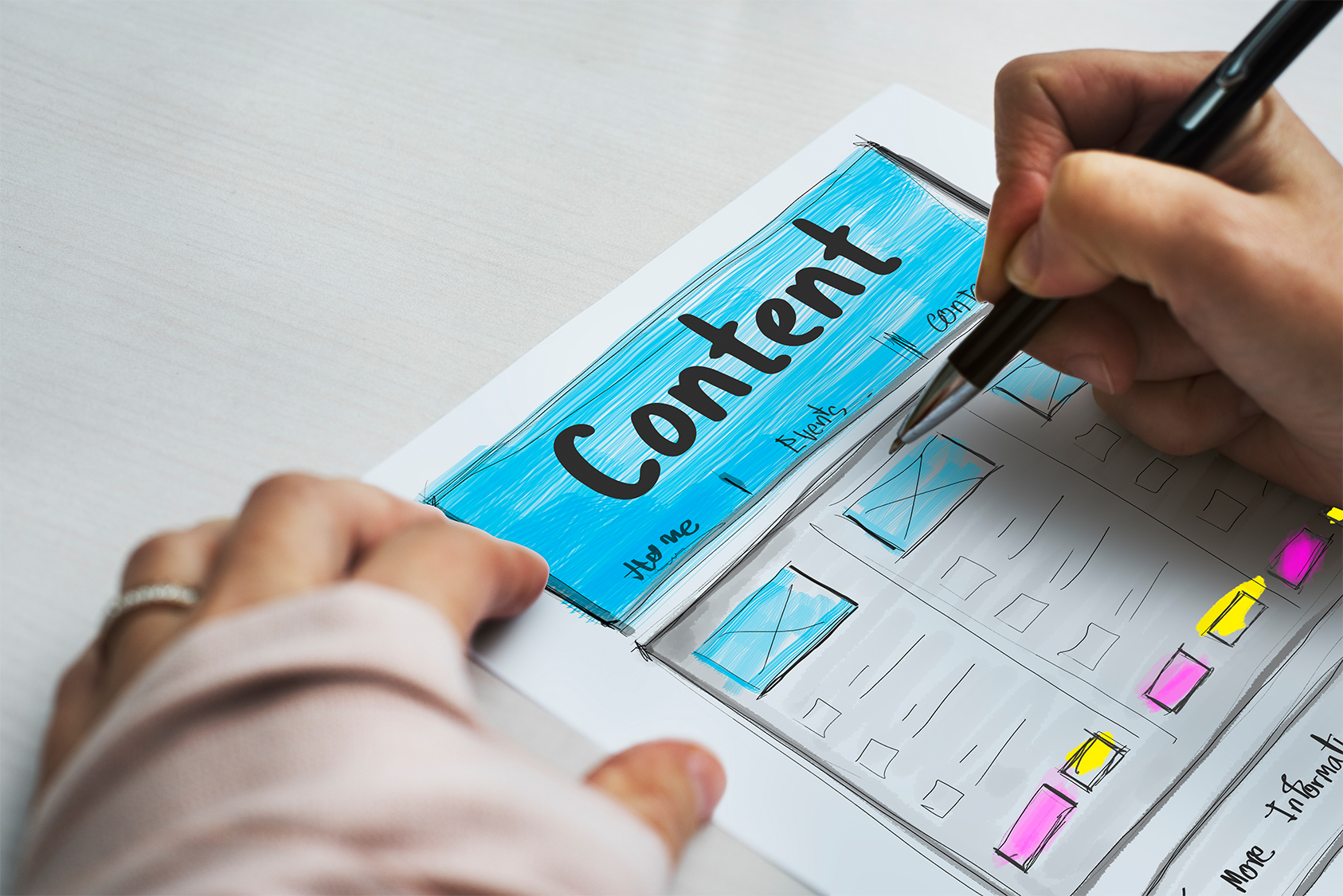 Think inside the box and out of the box at the same time
Clients are requesting one-situation, one-setting films that are both cost-effective and simple to produce. That isn't to say you shouldn't allow your imagination run wild; just keep it simple and practical. If you work inside the limits, you'll have a good chance of getting your plan approved. Then you can watch the shoot on Zoom from the comfort of your own living room.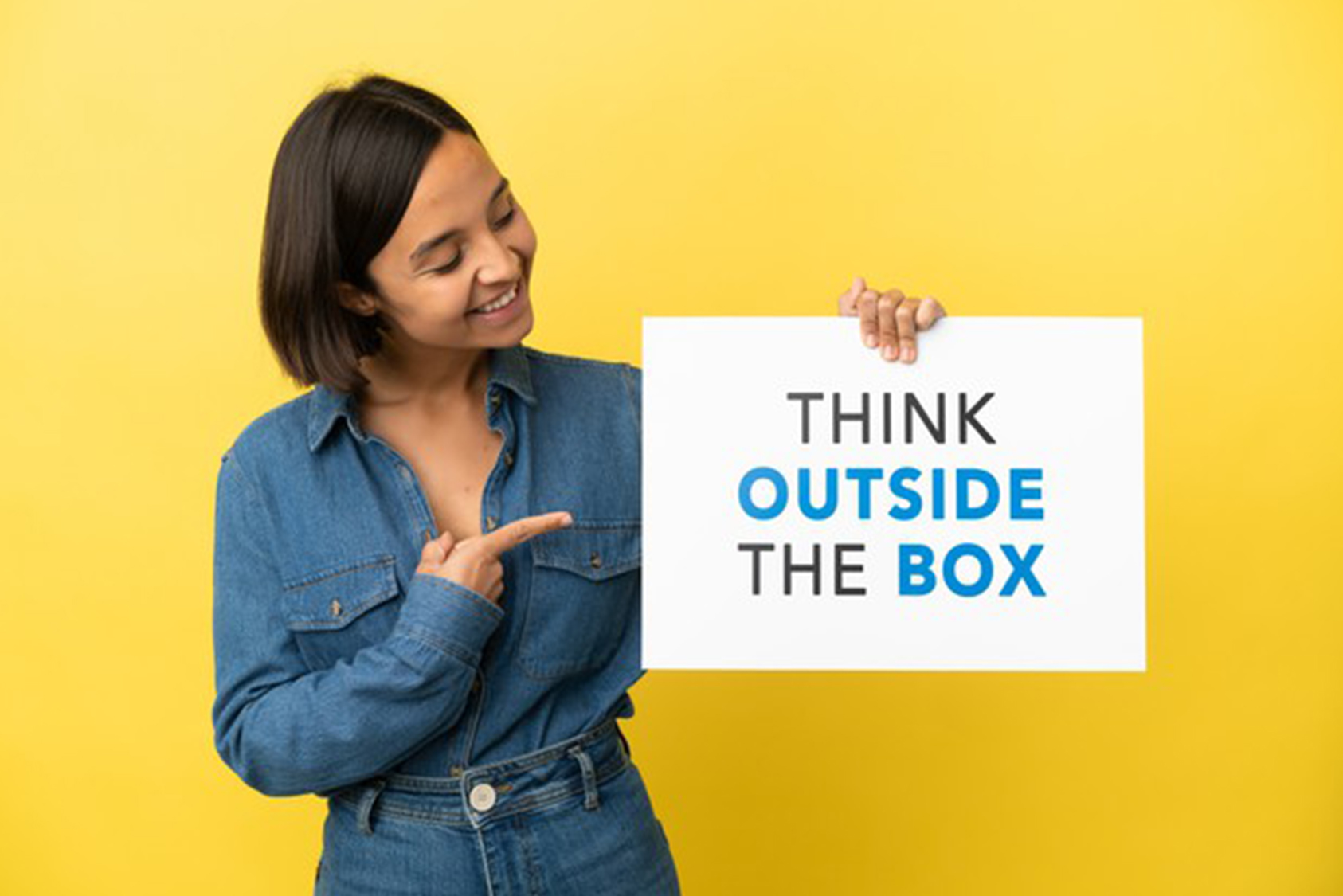 Know your Target Audience
We must look beyond demographics and psychographics to find solutions. We don't have any idea what's going on in their life. Perhaps someone in their family has COVID. Or, as depression cases are on the rise, someone is suffering from a mental ailment. Someone could also be a victim of domestic violence, which is on the rise. Take your planning for the entire process to the next level.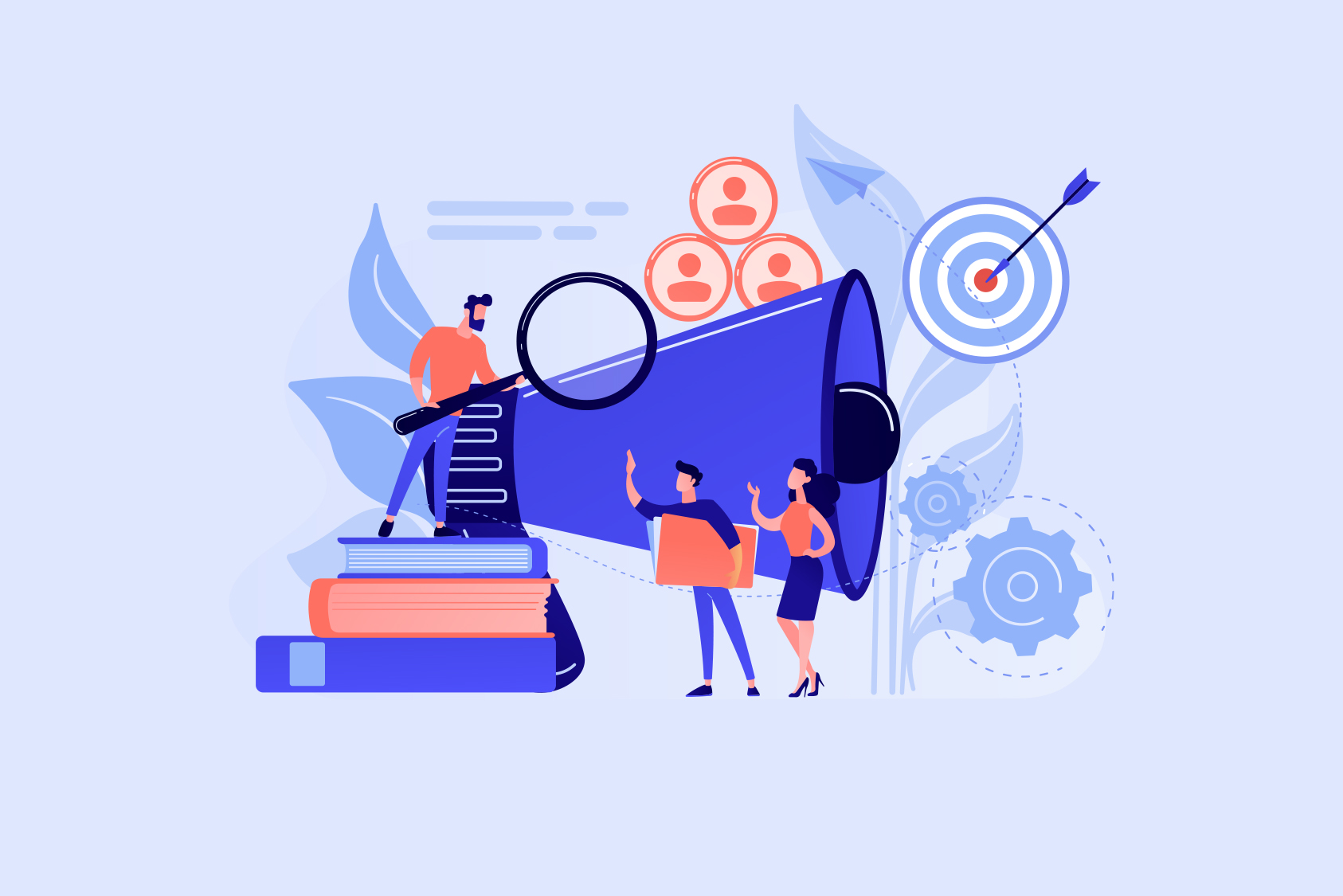 Patience over passion
For greater effect, creative people utilise tactics like jokes, mimicry, acting, and role-playing while presenting their work. However, with so many presentations now taking place on Zoom, a bad internet connection could impair your experience. Check to see if you've presented the concept correctly. Go for it with all your heart, and you'll come out on top with patience.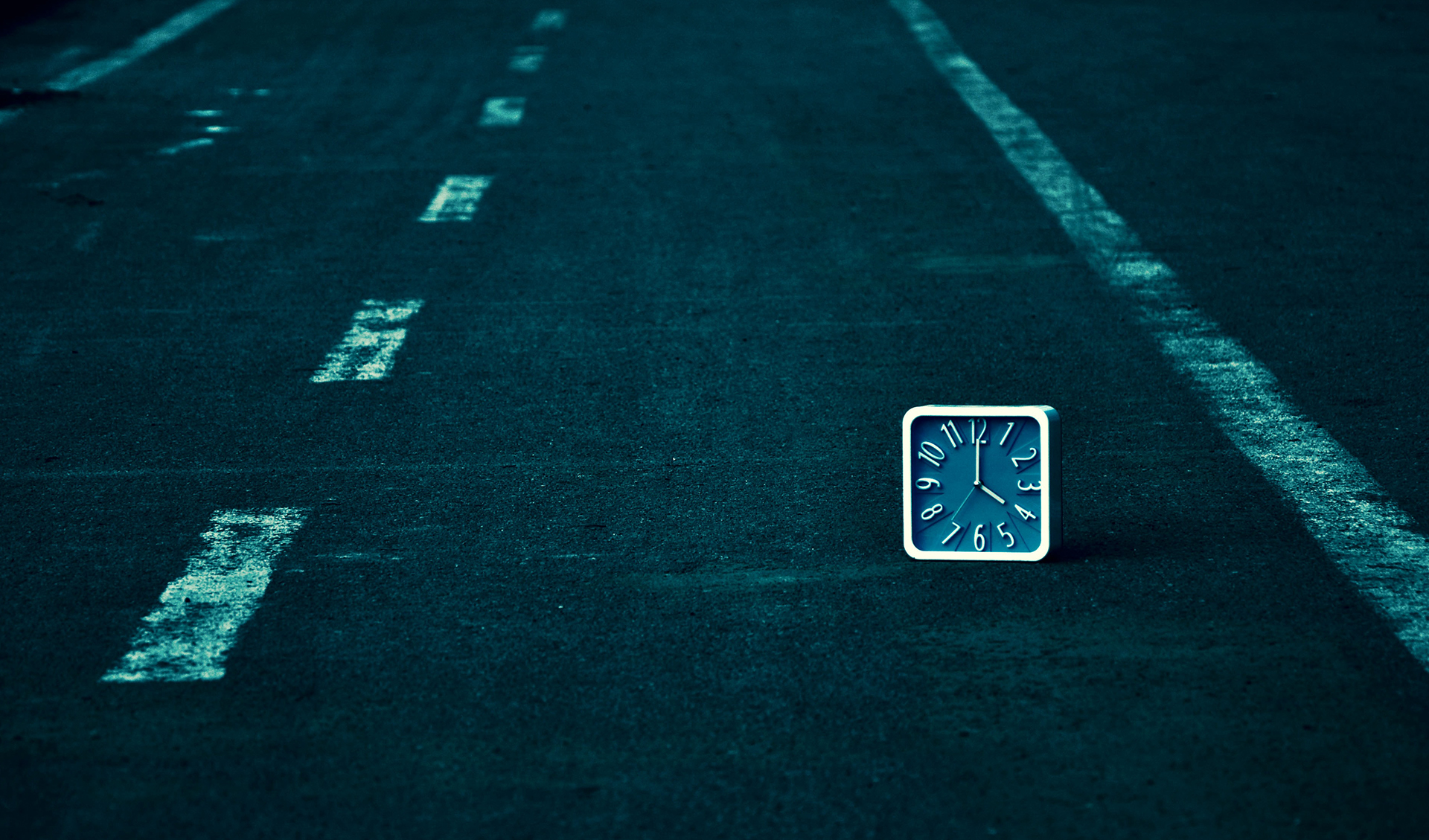 Believe in your agency's collective superpowers
Advertising has the ability to have a beneficial impact on people's lives. Your one idea has the power to make a difference. It's not simply about making a sale. It has the potential to change behaviour, create a positive trend, or have a significant impact. Now, more than ever, the world needs your innovation.
Finally, we assert that this, too, will pass. We'll be back on site shooting outside in no time. We'll be having workplace parties again soon. We'll have conference room meetings soon, and things will return to normal. For the multimedia companies in bangalore, music video production bangalore, designing agency in bangalore, photography company in bangalore, animation video makers in bangalore, corporate video production company, film production companies in bangalore choose Genesis Creative House.