3D Design
To be fair, the 3D design trend is not entirely recent, but it is becoming increasingly popular. This design pattern has undoubtedly benefited from more recent technical advancements and software capabilities. The rise and rise of Augmented Reality and Virtual Reality in high-performance UI web design and apps, improved internet and technology speeds, and incredible off-the-shelf applications - all of these things have contributed to the rise and rise of Augmented Reality and Virtual Reality in high-performance UI web design and apps.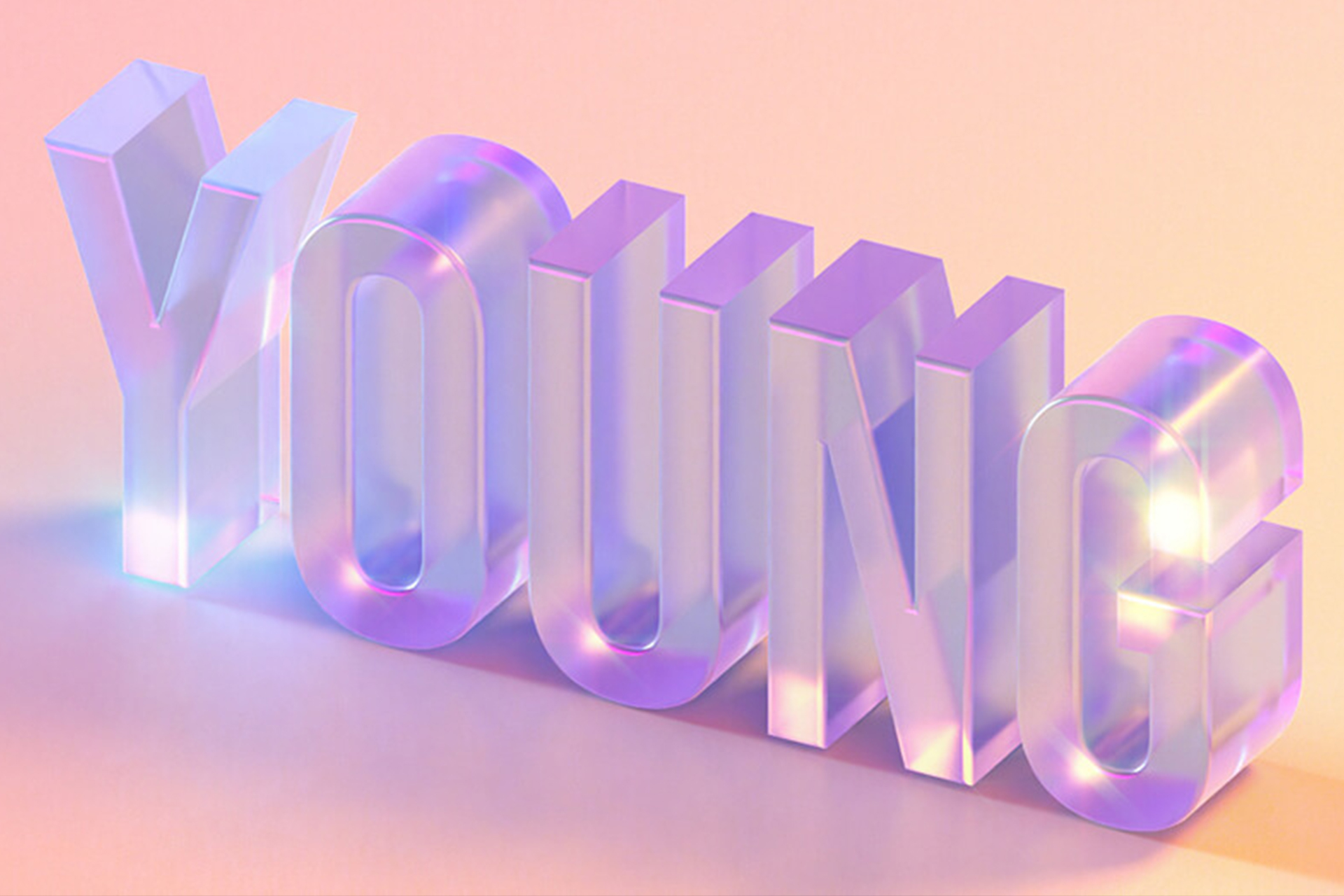 Symbol Revival
One of the most important ways of communication is the sign. Symbols have always been about universality. The strength of classic symbols lies in their ability to transcend language, whether it's in the form of conveying alerts or identifying a cause through shared iconography. In the year 2021, designers will use this power to build aspirational symbols of resilience, development, and empowerment.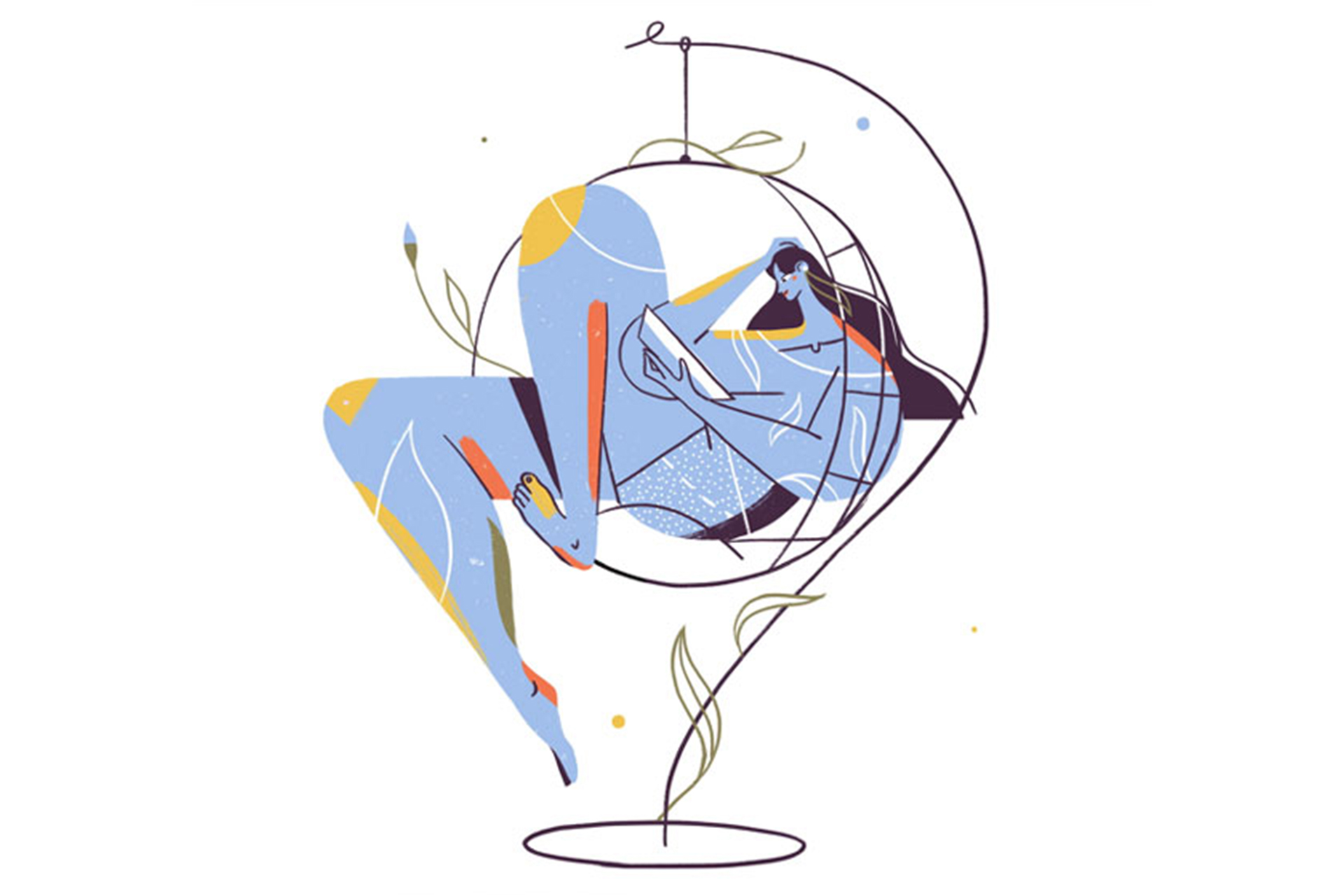 Emoji Design
Emojis are a type of pictogram that allows designers to add emotion to statements, websites, and printed materials. Web designers' tone of voice or a smile at the end of a sentence are becoming increasingly common, even becoming a central feature of communication. Emojis elicit a reaction and a response, lighten the mood, and express the underlying emotion.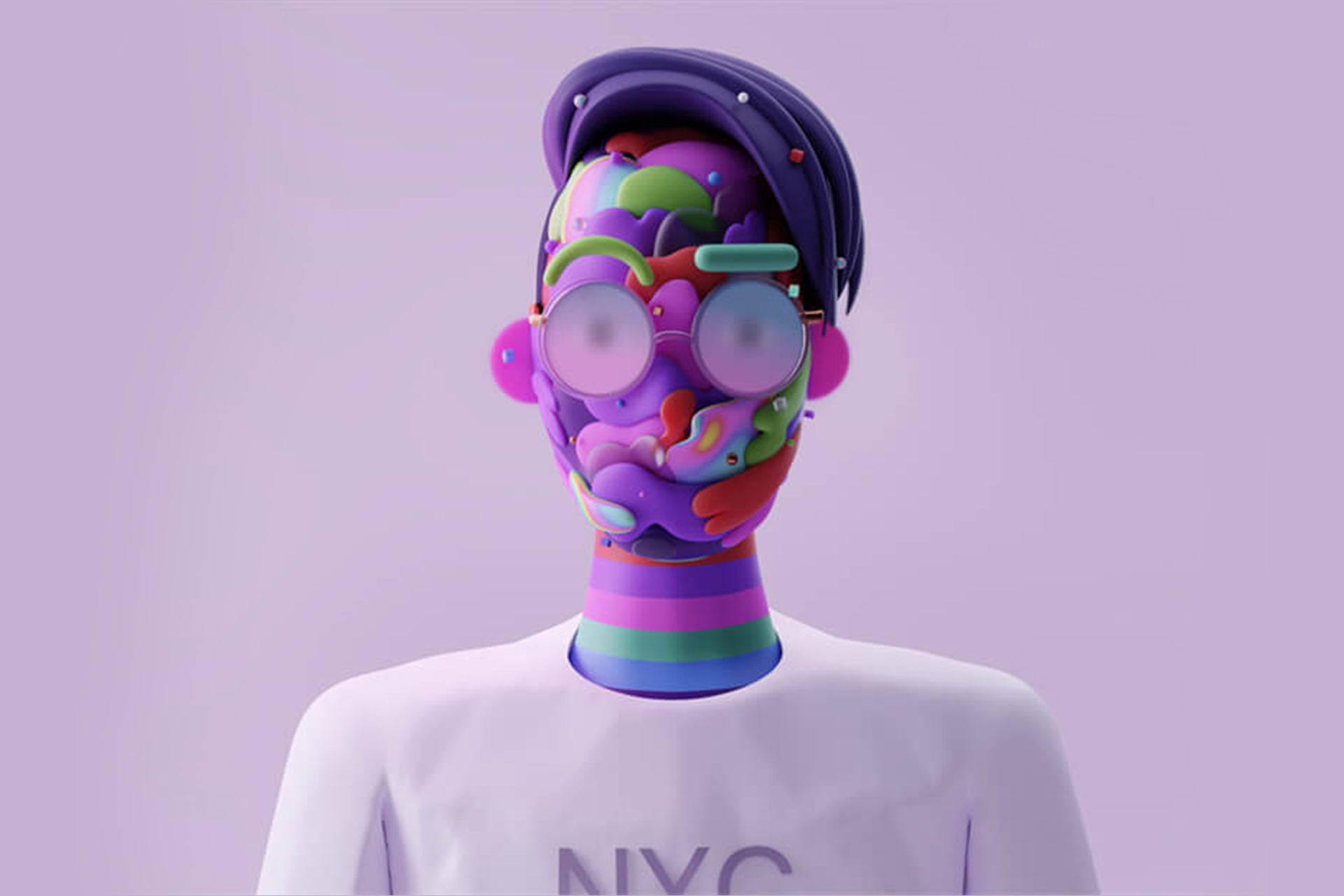 Nature-Inspired Design
Organic, lighter, natural design patterns, mimicking nature, natural lighting, softer, earthy colours and tones, natural gradients in colour schemes, fluid lines – it's all back in style. Minimalism, muted colour palettes, paintings, colour filters designed to construct natural ambiances, textures featuring wood, stone, and other elements are all included.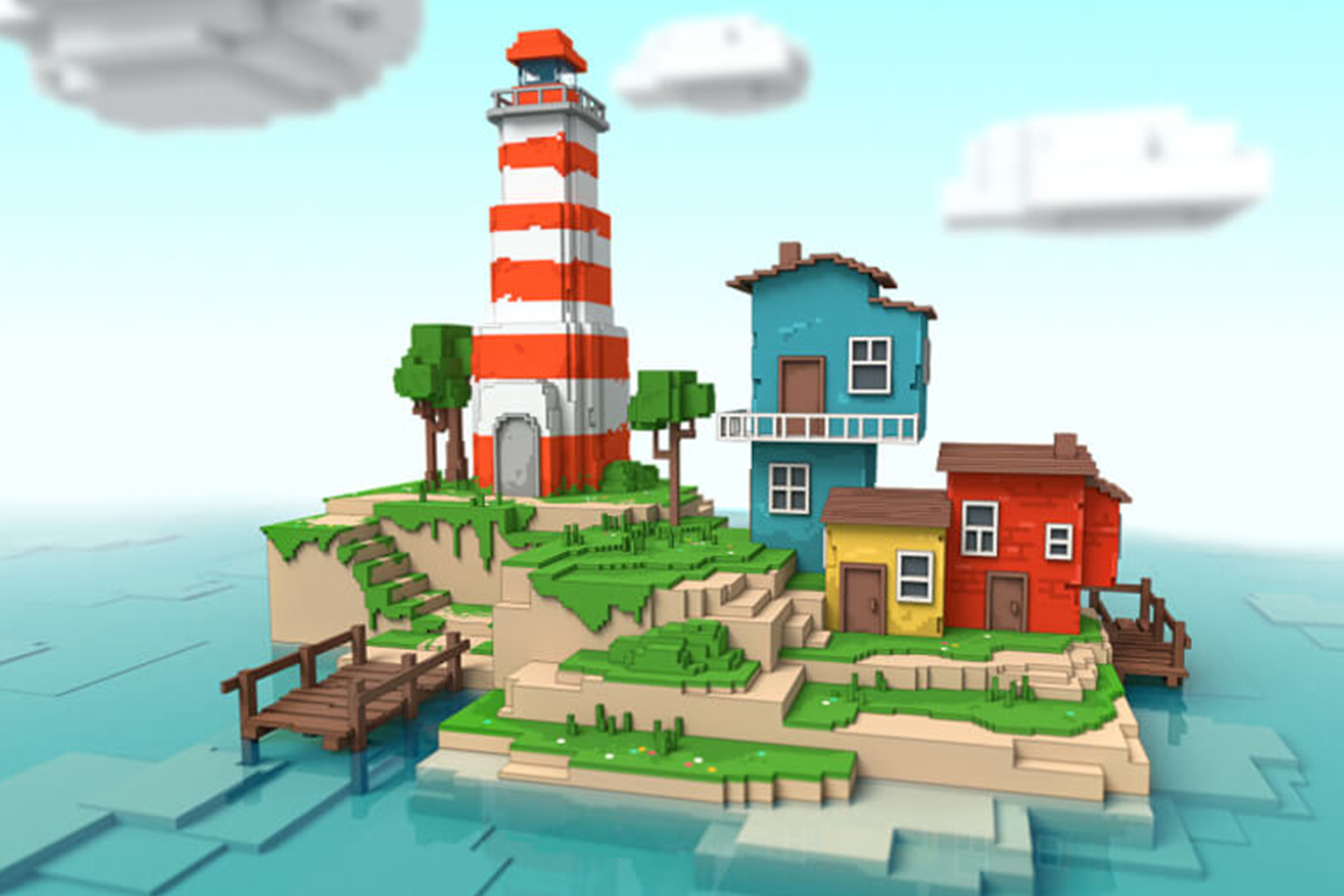 Optical Illusion Design
What do you do when the picture your brain receives doesn't quite function as you expect it to, a trick of the eye? Turn away and forget about it, or stare at it for a while and try to figure it out. You'll find that the more you try, the more you'll need to look. The more time you spend trying to figure it out, the more time you'll need to figure it out. It's smart, addictive, and has a mysterious way of luring viewers in.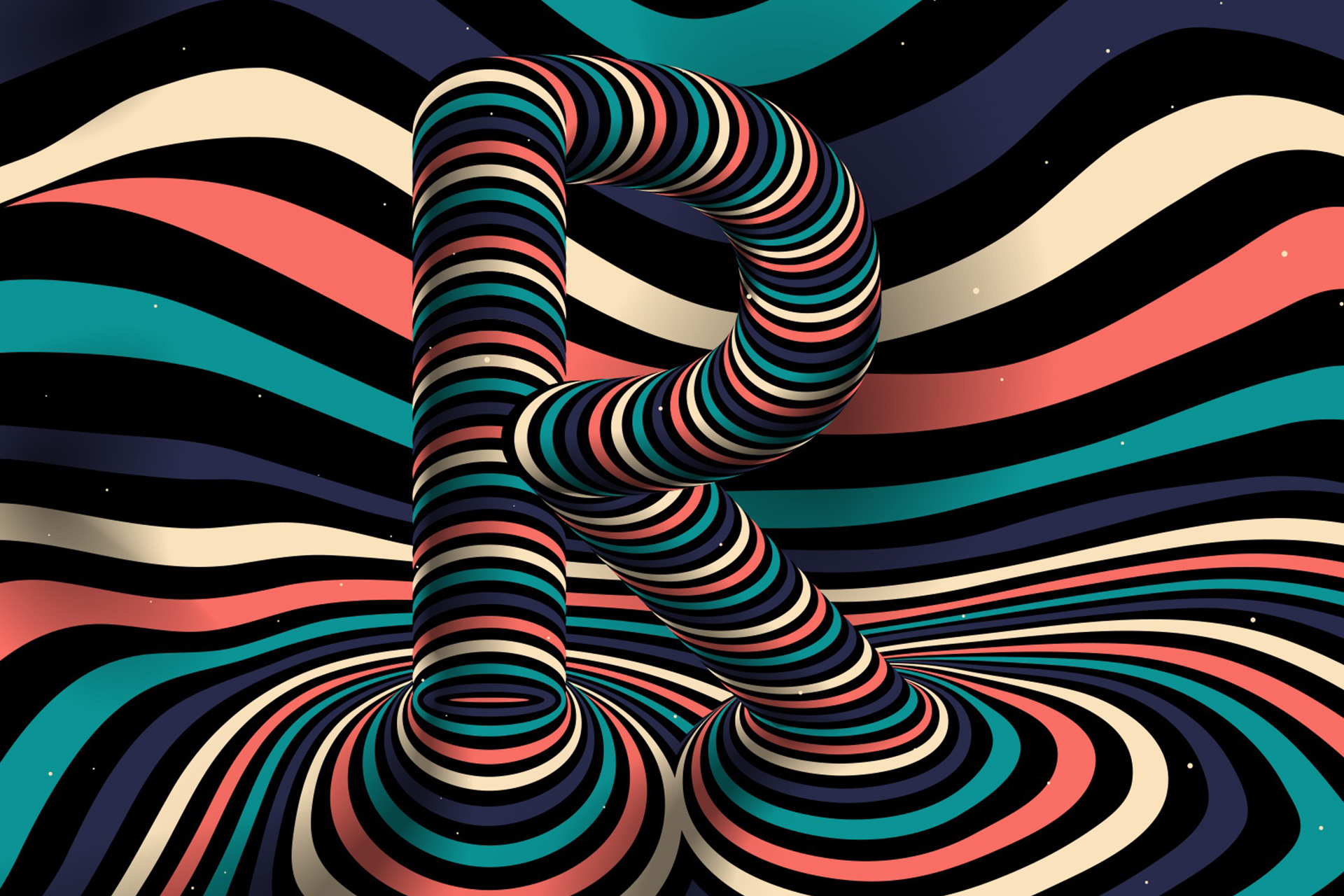 3D Typography Design
Lettering that looks and sounds as though you might reach in and touch it. Aside from the 3D, there are animation, texture, and pattern elements. In reality, typography design is quickly becoming a symbol of graphic design creativity, incorporating all of the most common, go-to techniques in beautiful and innovative ways.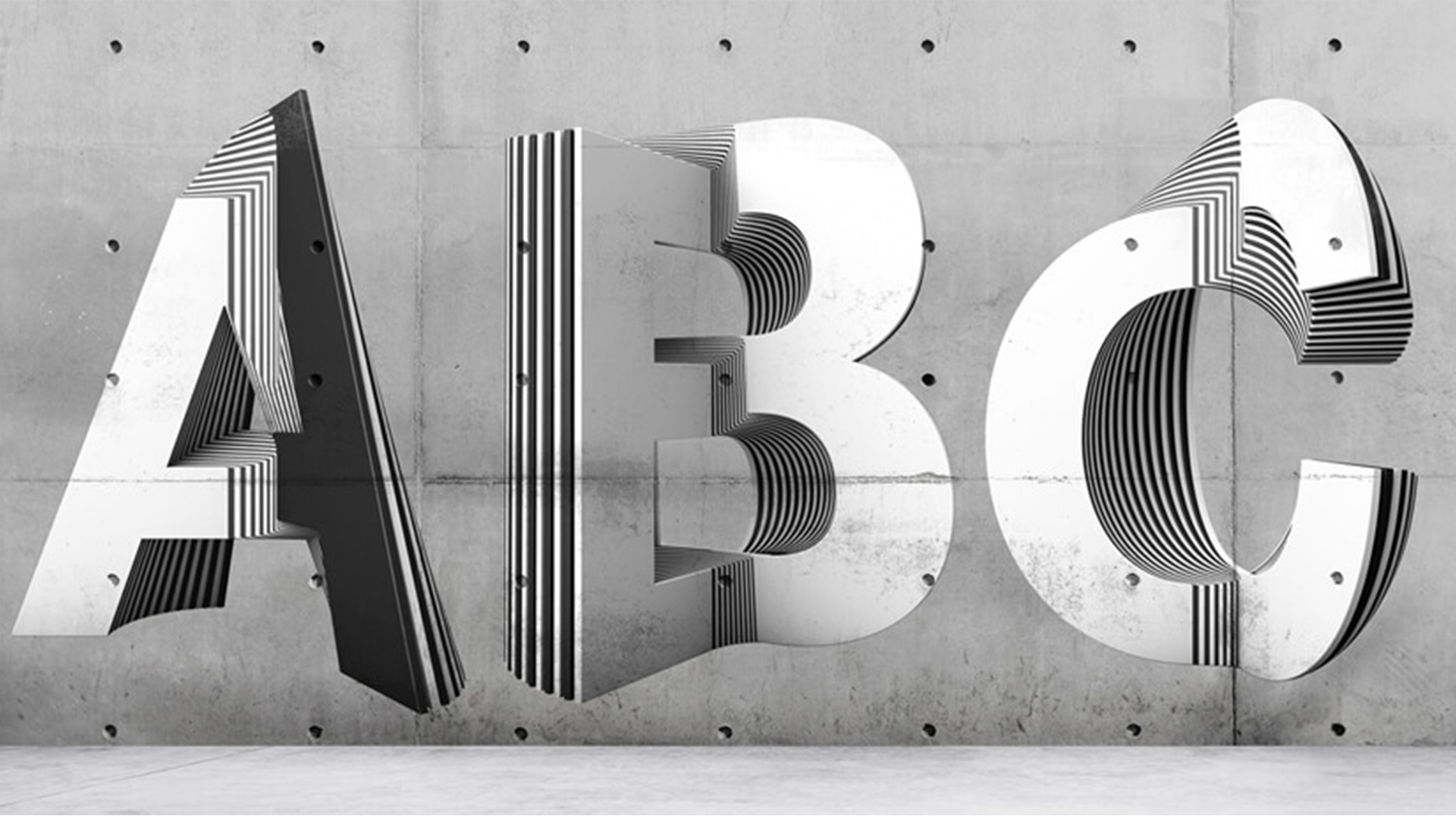 Comics and Pop Art
A format that maintains variety, is adaptable, creative while still being playful, and makes you smile. It's perfect for unforgettable branding, setting the tone for a product or website, and it's extremely multifunctional. There are no restrictions on how you can use your character on your website, business cards, posters, or presentation materials. And Comics and Pop Art is something that everybody loves.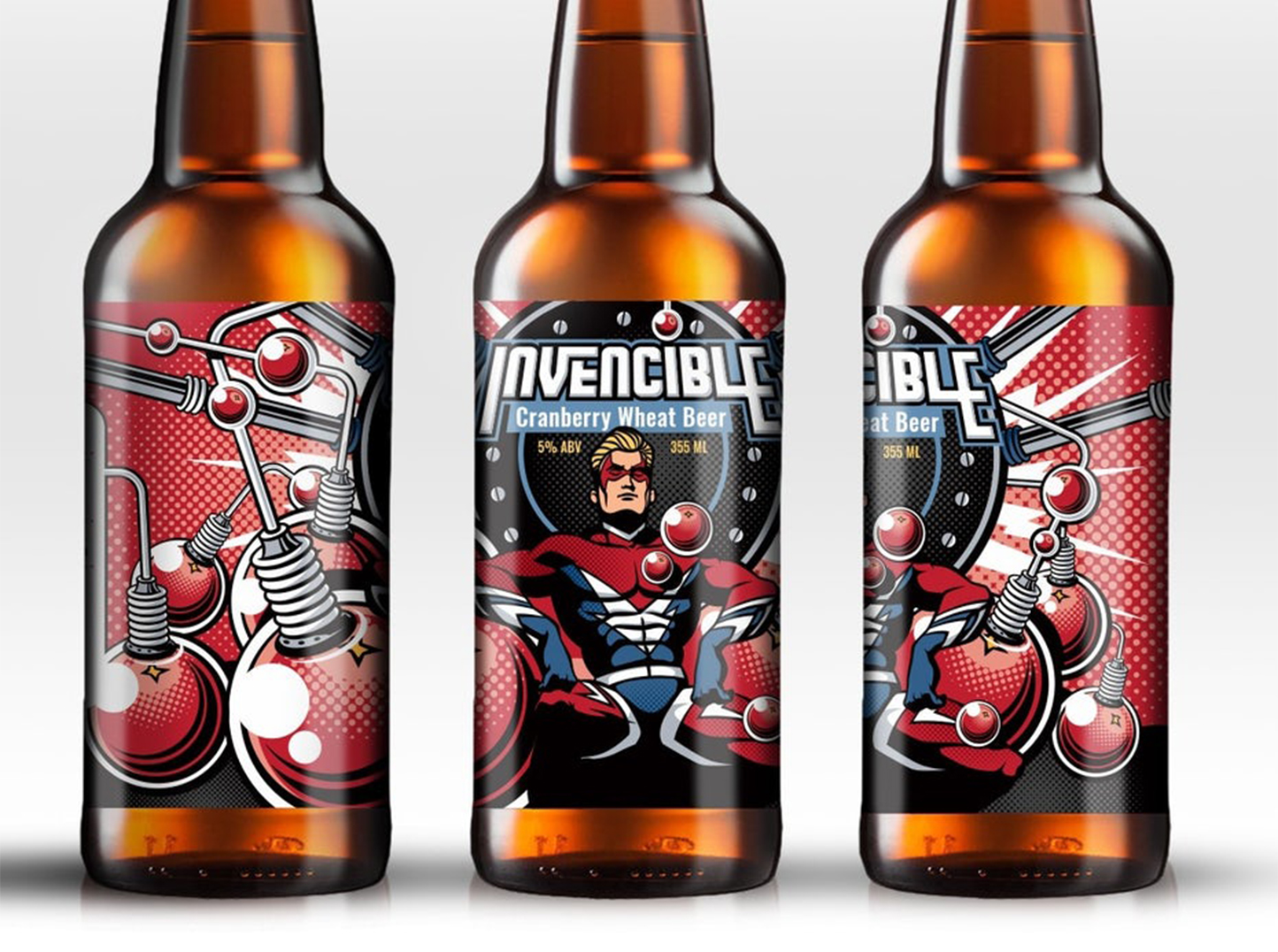 Gold Design
Metallic effects in design are becoming increasingly popular, and are expected to become even more so in 2021. This fashion is already prominent in product design; just look at the new smartphones; it will be a part of 2021 design trends. They are ideal for a minimalist design trend because they have an inherent interest factor but still work on smaller elements to attract the eye to them.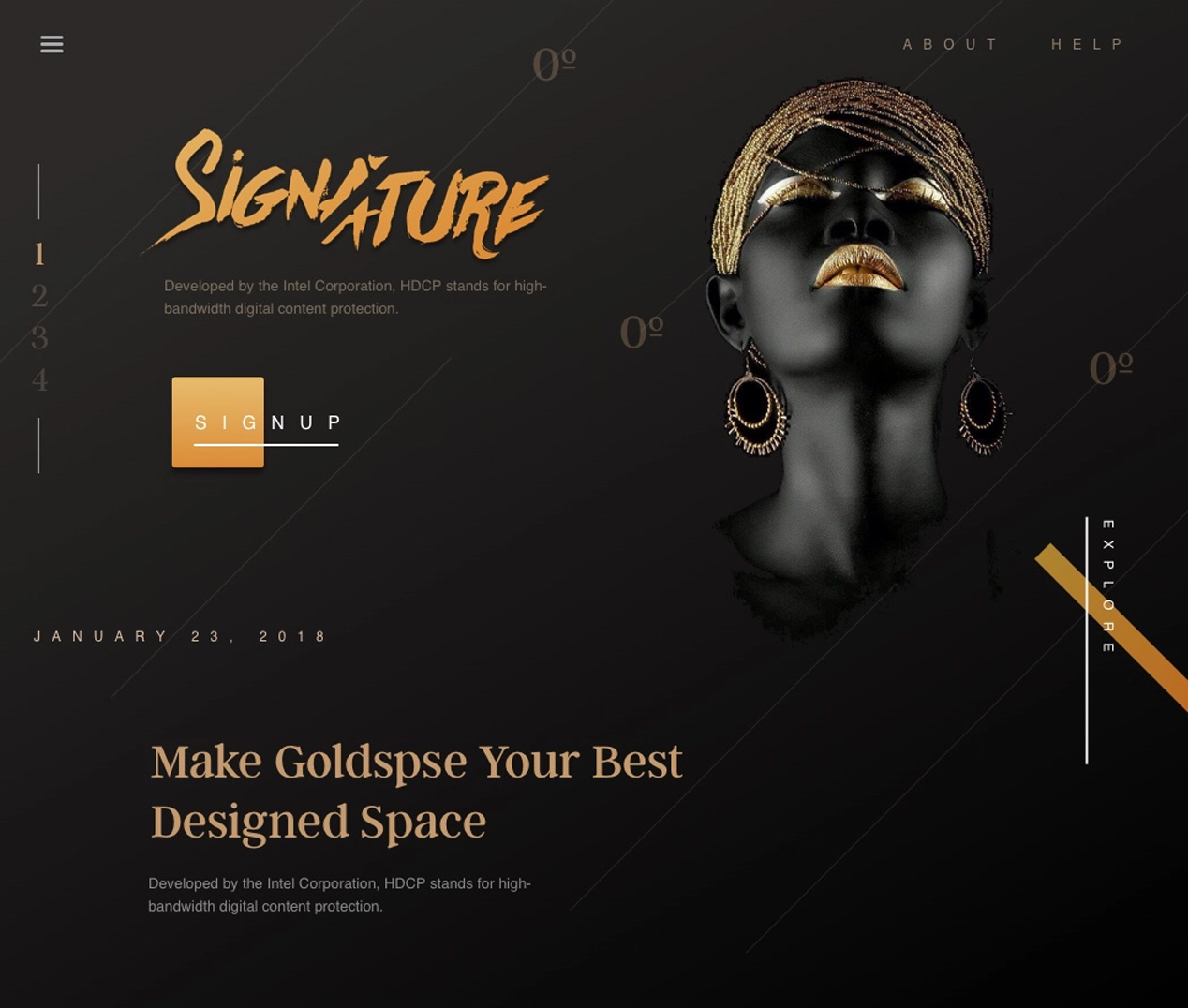 Graphic Design to Power Digital Marketing
It can be difficult to market the business in the online world. Following new graphic design trends and putting them into practice, on the other hand, will make it simpler.

Here are some of the latest graphic design hacks we follow in digital marketing:
1. DOCUMENTS IN LINKEDIN POST


Instead of simply sharing a linkedin message, it's preferable to share it as a document that contains the gist of the post you want to share. You can either generate a ppt or a pdf and attach it to your message on Linkedin. As it appears as a cool slider inside the application, this will assist the user in quickly scrolling through the content. Sharing a document with eye-catching graphics would do the heavy lifting in terms of getting users to click and navigate to your website.

2. ELOQUENT INSTAGRAM STORIES AND POSTS


In content marketing, stories are the latest type of content that is gaining popularity. Visually appealing and content-rich stories go viral, assisting you in giving your brand the boost you want by digital marketing. Be inventive, no matter how basic your idea is. Being unique is crucial, and unique content is often in demand.

3. THEMED BOARDS ON PINTEREST


Pinterest boards still have a large fan base, and the group is very active and actively promotes original material. Create fun, appealing theme boards to engage your audience, and keep them updated whenever there is a trend shift or new trends emerge in the market. To achieve full exposure in this innovative culture, use related hashtags.

4. TWITTER FLEETS


Twitter also launched a new feature called fleets, which is similar to Instagram tales. This latest feature allows you to add even more value to your digital marketing strategies. Apart from the aforementioned graphic design trends that drive Digital Marketing, you can also use animated banners, minimally crafted email models, and subtle graphic advertising to draw in your target audience and turn them into customers.

In today's dynamic market world, graphic design is extremely relevant. Graphic designers are required by businesses to produce eye-catching marketing materials. A graphic design strategy has become essential to cope with competition.