Step into the new Digital Age - Genesis Creative House : Experience the best digital marketing Agency in Bangalore
Are you looking to break into a new market? Our team has extensive experience assisting global brands in entering and thriving in new markets through end-to-end eCommerce digital marketing services that result in positive pre-launch buzz, long-term brand recognition, and a smooth transition to conversions and online sales.
Our Services for Digital Marketing includes:
Eloquent Designs and Compelling Content:
We at Genesis Creative House the best digital marketing agency, combine the artistic abilities of our in-house copywriters, graphic designers, and videographers with campaign data from your most valuable prospects. You launch online conversations with your prospects by providing valuable content bundled in a compelling template.

By sharing great stories told by the right form of material, delivered at the right time on the right platforms, we cultivate those conversations into relationships and, ultimately, sales. We also use an integrated marketing approach to launch products, from conception to production to conversion. The outcomes of analytics monitoring and campaign analysis are a stronger presence across digital channels.
Tailor-made Performance marketing and Advertising Services:
Both media and content revolve around performance marketing. We plan and buy media, develop content, and optimise experiences for your eCommerce company at Genesis Creative, our aim is to improve business results through customer buying journeys.

Using attribute-based audience data and purpose, we build dynamic audience profiles. Via our holistic approach to media, we provide your customers with a reliable and productive cross-channel experience. Search ads, social media ads, Amazon PPC, Google shopping ads, marketplace advertisements, and more are all included in our eCommerce PPC management services.
Customer relationship management (CRM) for your Online Business:
We your consumer awareness for more effective segmentation, nurturing, and retention. Throughout their self-directed journeys, our customer nurturing team creates effective and long-term partnerships with your future customers. Setting goals, segmenting your current customers,introducing the right options, and incorporating your nurture programs to ensure retention are all part of our consumer nurturing and retention strategy.

We assist you in integrating your marketing activities with the appropriate tools for email marketing, SMS marketing, ticket monitoring systems, third-party social media tools, marketing automation tools, and other services. The experts at Genesis Creative House the best digital marketing agency will centralise, refine, and streamline all of your communications for a unified view of your customer experience.
Customised Social Media Marketing:
Facebook, Twitter, Instagram, LinkedIn, Pinterest, and a slew of other social media platforms have become ingrained in the lives of billions of people. With such a wide scope, it's no surprise that these networks have become invaluable resources for companies to communicate with and engage their target audiences. You're behind the times if you're not successfully using these channels to meet your target audience.
We're here to assist you.

With our social media marketing services, you can get your company in front of your target audience and turn them into customers. We go into how to creating a social profile that is exclusive to your organisation and effectively showcases its personality, as well as how to use social media channels to increase both organic and paid reach.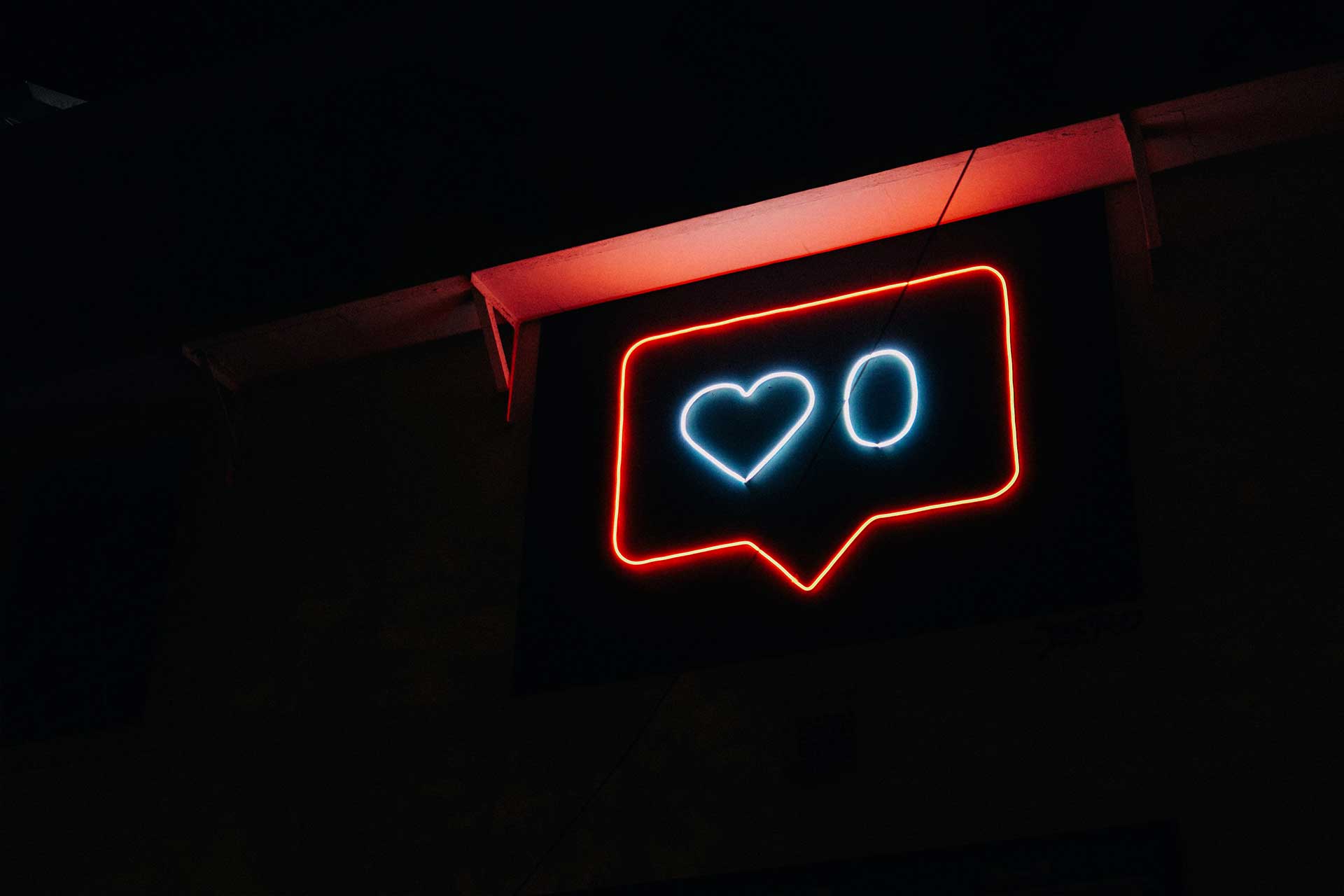 The Right SEO Strategy:
SEO plays a crucial role in setting your company apart from the competition. You're missing out on valuable website traffic, qualified leads, conversions, and revenue opportunities if your company doesn't appear on the first page of search results for related keywords. For long-term effect, We have a dedicated SEO specialists uses strategic methodologies and guides relevant content development for every stage of the buyer's journey.
What sets us apart:
● End-to-end delivery of services.
● Digital marketing strategy that is highly customizable across a landscape of media.
● End-to-end marketing audit
● Valuable Insights and long-term strategies
Enable our experts to assess the digital marketing requirements and evaluate existing methodologies in order to develop a customised strategy. Contact Genesis Creative House the best digital marketing agency, today to learn more about how our eCommerce digital marketing services can help you increase your brand awareness, conversions, and revenue.
Our lives have become increasingly reliant on social media. The number of people using social media is the same every day, and in order to reach them, you must engage in social media marketing and branding. Increase your customers, increase conversion rates, improve brand reputation, and build a positive brand picture through effective social media marketing. When it comes to SMM and SEO there are many factors to consider, including the nature of the content, the use of keywords and hashtags, and the target audience. We at Genesis Creative House the best digital marketing agency, got you covered!