Graphic design is the most influential art form that has given the modern era of marketing a new lease on life.Thanks to this new form of art, every company's promotional profile now has a contemporary flair. It's also one of the most crucial elements in increasing brand recognition and influencing customers' views and preferences.

You will certainly be proud of your company as a brand. Shouldn't your marketing materials represent this as well?
Build your Own Unique Identity / Brand
When you choose an agency like ours, you can create your own distinct sound, style, and stand out from the competition. Customers and future clients will become more acquainted with your brand as a result of your distinct identity, and you will stand out from the crowd.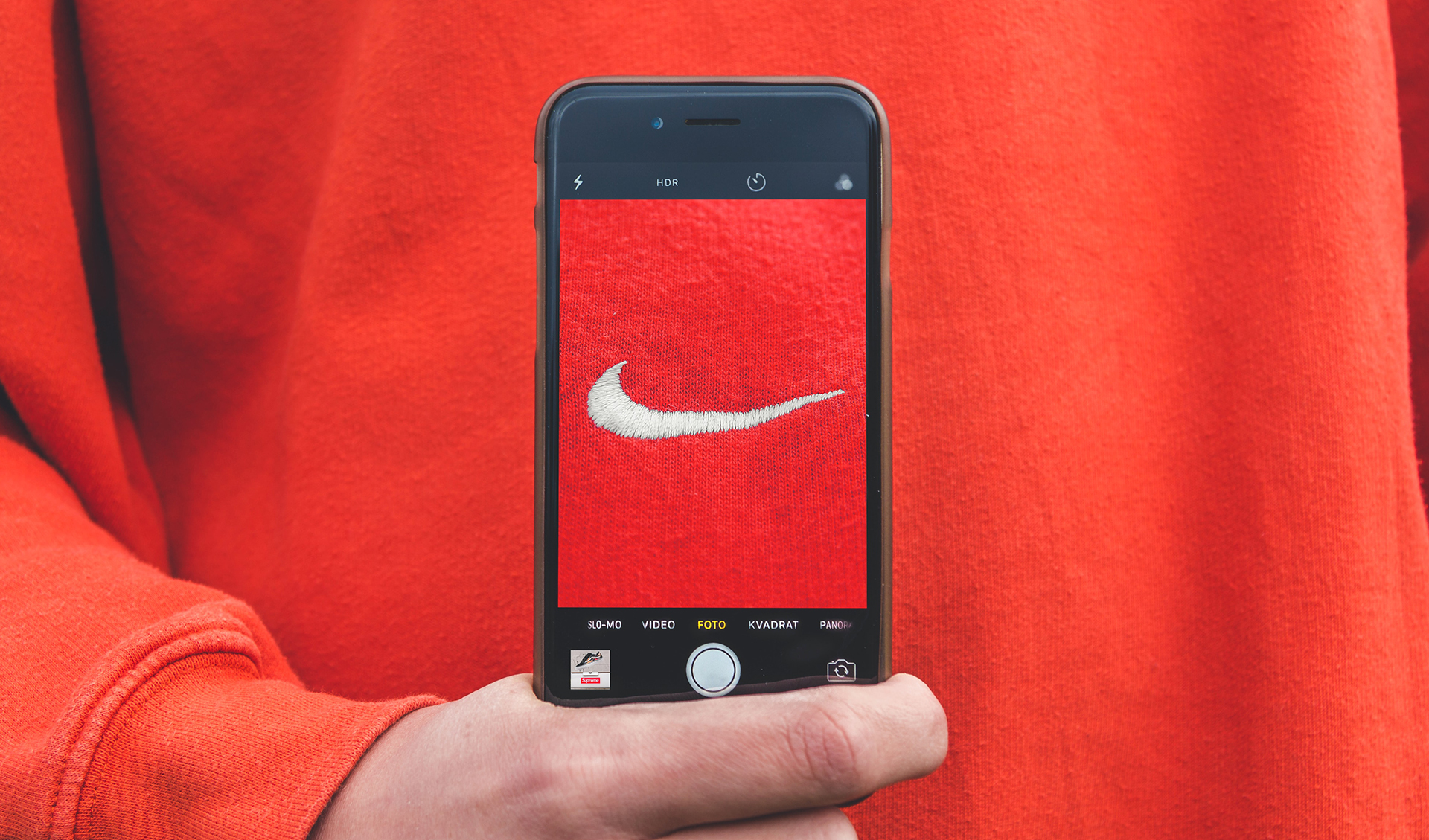 Graphic Design Can Communicate a Message More Effectively Than Words!
The age-old phrase, 'A picture is worth a thousand words' couldn't be truer. Any company that wants to leave a positive and lasting impression should invest in graphic design. When it comes to spreading the word about your company, the design is the first thing that people see, followed by the content. When utilised together, they send a powerful message.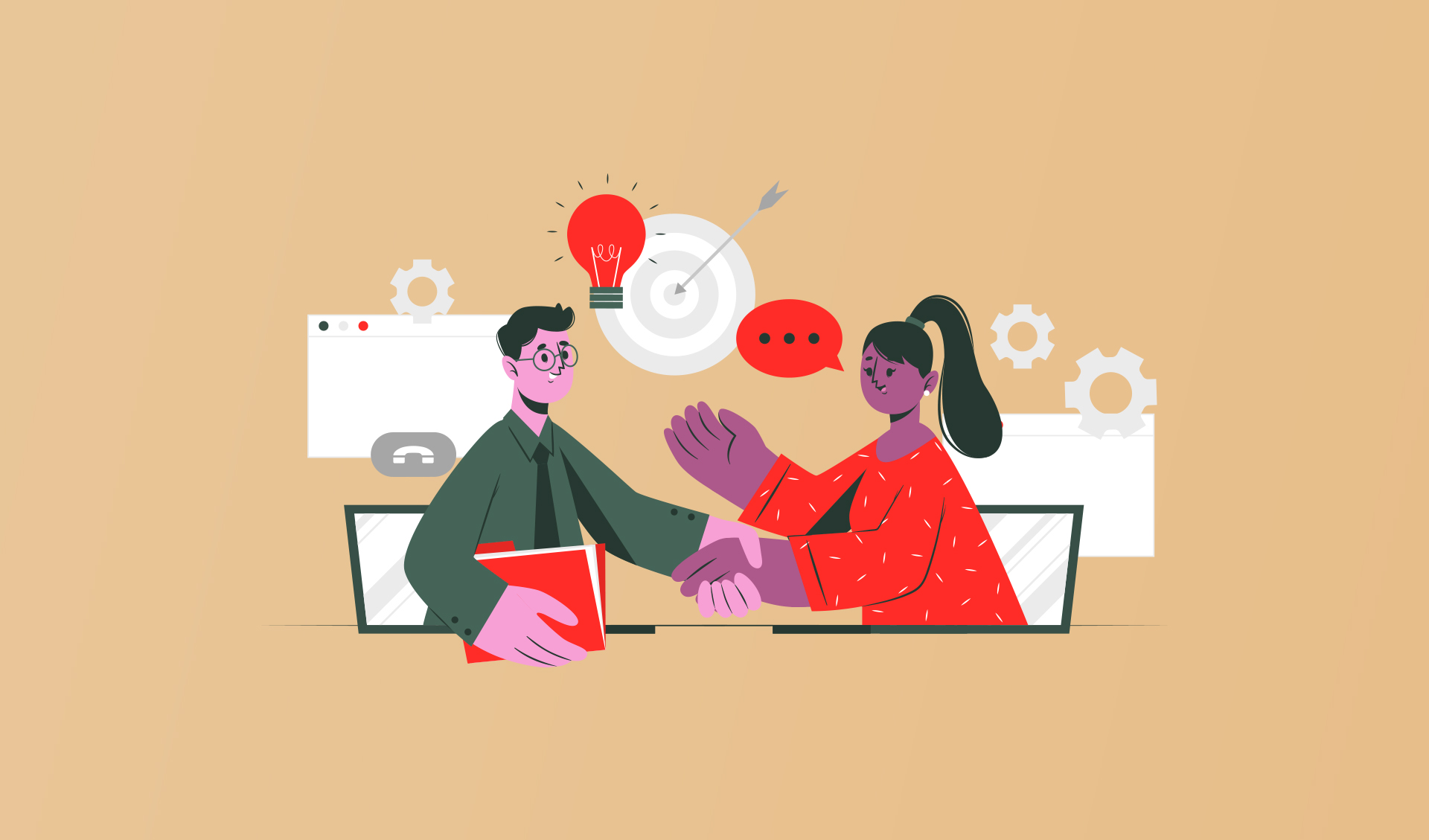 Graphics Surpass Languages
Only individuals with a strong grasp of the English language are allowed to visit this blog. People, regardless of their primary language, can understand themes and pictures. Any picture or visual aid may be used in the same way. Since the internet has broken down regional barriers, it is important to cater to a multilingual audience. One of the most effective ways to do that is by graphic design.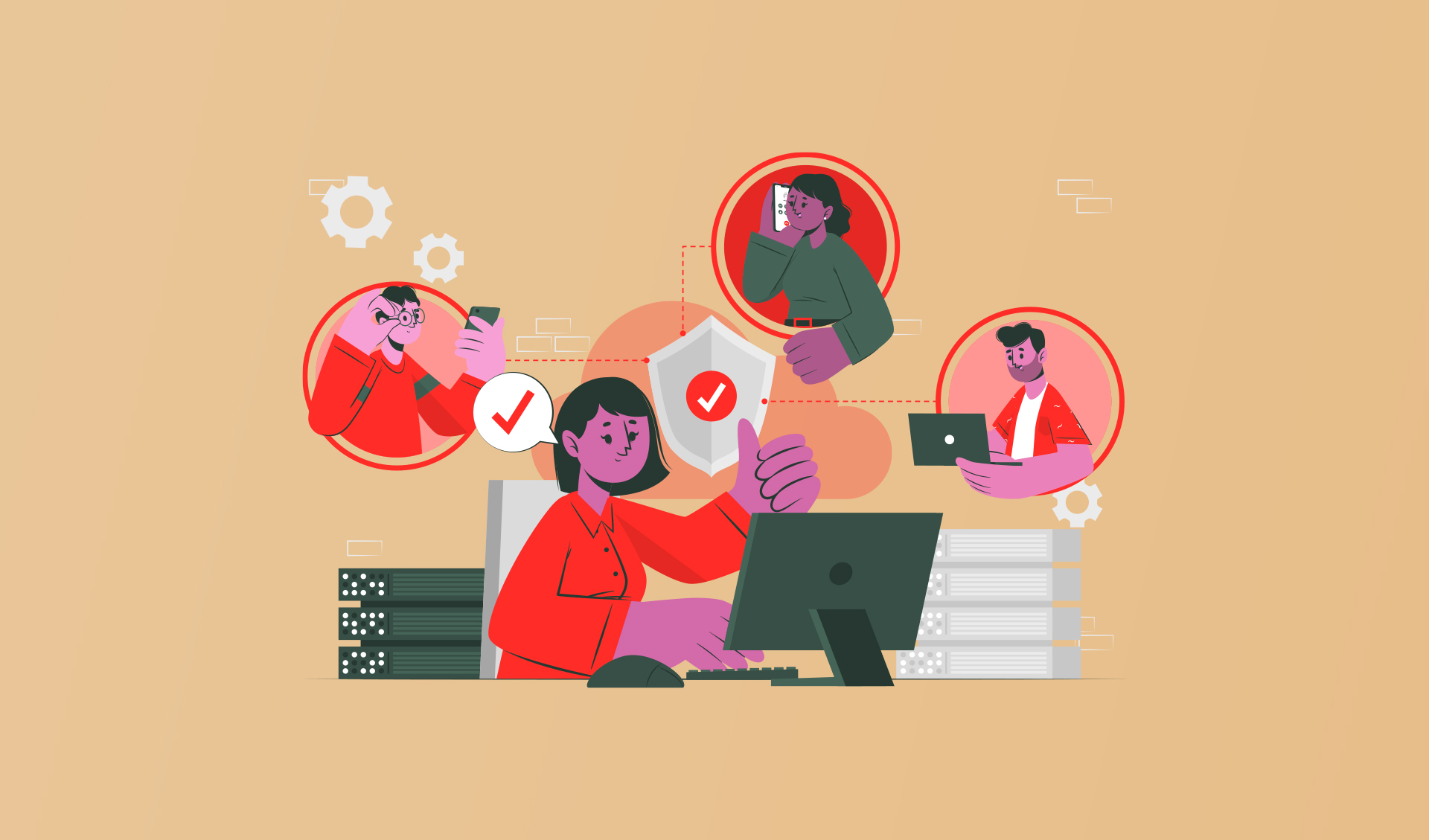 How to Use Graphic Design in Digital Marketing?
The world of digital marketing graphic design is currently booming. The demand for designers who specialise in producing marketing designs of this nature is also on the rise. Knowing the different styles of graphic designs that are commonly used for digital marketing will help you find the right expert you need when you're looking for a team to take on the job.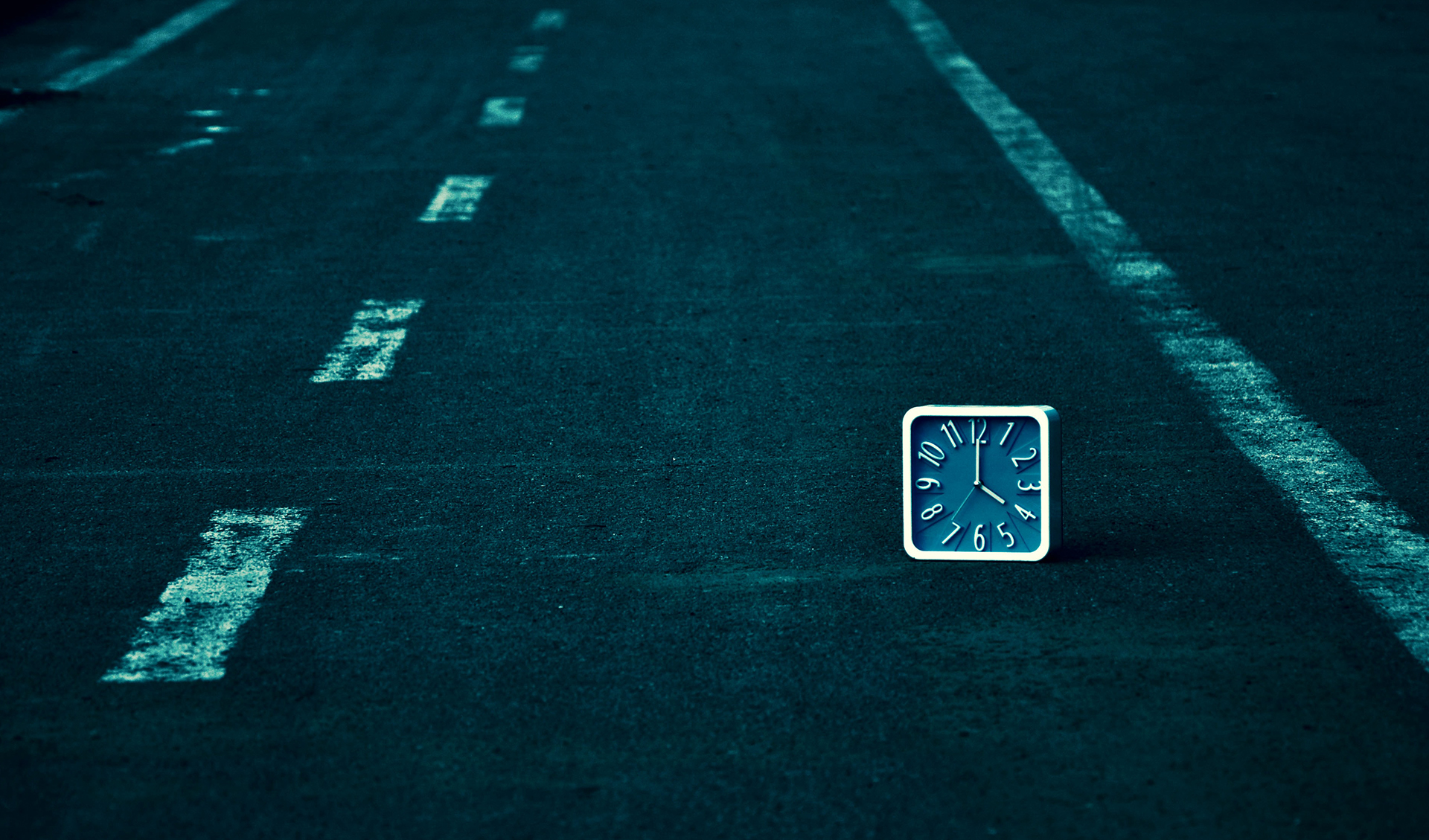 Visual identity or Branding Graphic Design
A brand's personality, memories, feelings, and experience are all communicated through its visual identity. It serves as the brand's face and communicates vital messages to the public. Specialists in visual identity design will develop logos, typography, colour palettes, and image libraries that represent the brand's personality.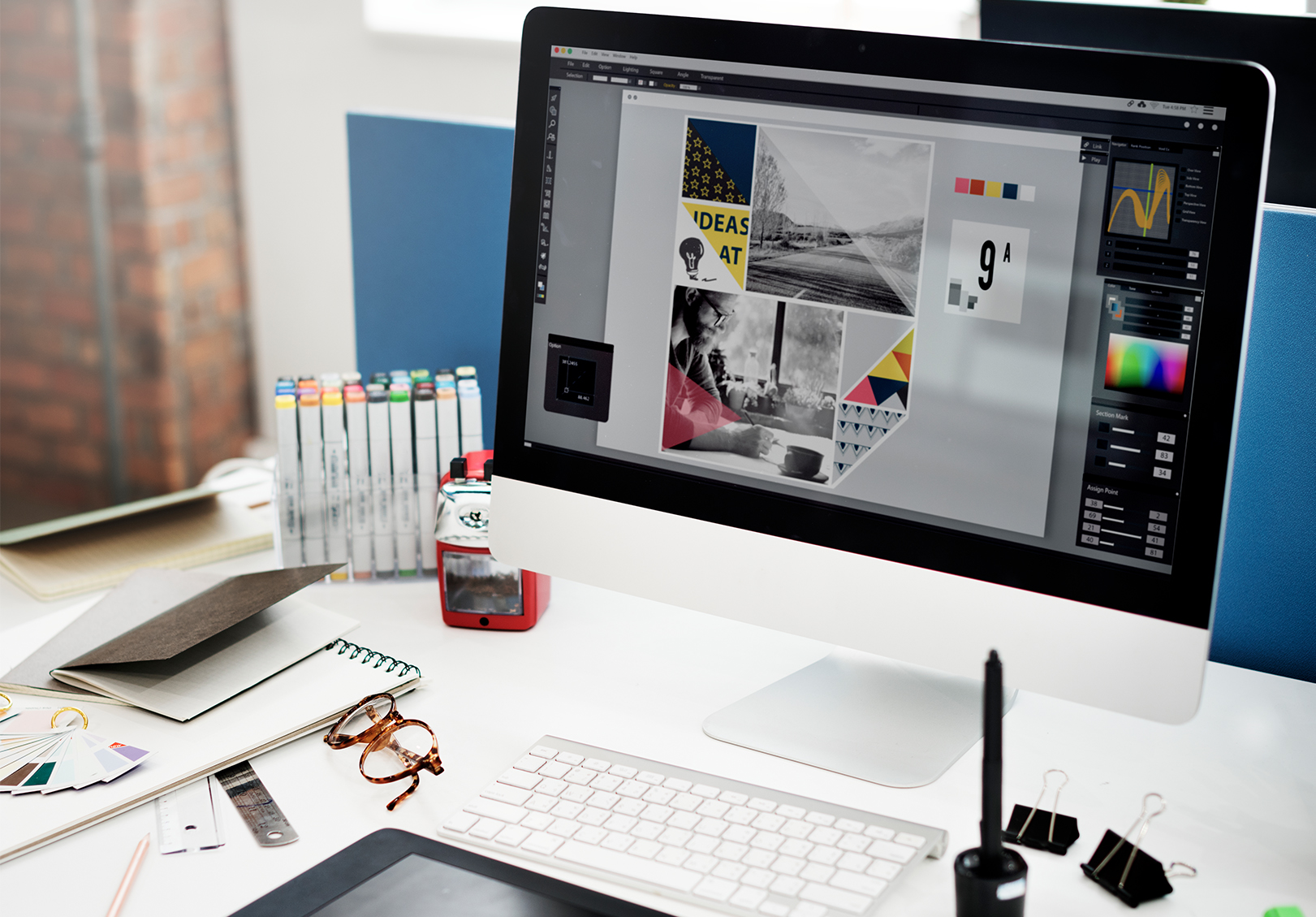 Advertising and Marketing Graphic Design
Companies invest in advertisements in order to influence the decision-making process of their target audience. Advertising and marketing graphic designers work closely with decision-makers and marketing experts.
The following are some examples of graphic designs used in advertising and marketing:
● Postcards and flyers
● Infographics
● Newsletters
● Annual reports
● E-books
● Brochures (print and digital)
● Email marketing templates
● PowerPoint presentations
● Social media ads and banners
● Retargeting ad graphics
● Images for websites and blogs
User Interface Graphic Design
User interface graphic design, also known as digital design, is made to be viewed on a computer screen. To provide a good digital experience for your target audience, designers who produce such graphics will focus on many visual elements such as scale, colour, CTA placement, and more. The following are some examples of user interface graphic design:
The following are some examples of graphic designs used in advertising and marketing:
● Web page design
● Theme design (WordPress, Magento Shopify, etc.)
● Game interfaces
● App design
● 3D modeling
Motion Graphic Designs
Motion graphic designs were widely used in television and film. This form of art is now accessible to the general public at a reasonable cost because of technical improvements. It is one of the most widely used design formats across all digital platforms.
The following are some examples of motion graphic designs:
● Digital advertisements
● Animated logos
● Trailers and presentations
● Promotional videos
● Tutorial videos
● Websites
● Banners
● GIFs
The visual expression of ideas or messages is known as graphic design. Any industry can use it to convey complex information in an easy-to-understand style.

Graphic designers are crucial in conveying the product or service's brand message in unique ways. A successful graphic designer will use papers, maps, and diagrams to communicate the offerings your brand will benefit greatly from the services of Genesis Creative House.

In the words of Milton Glaser "There are three responses to a piece of design – yes, no, and WOW! Wow is the one to aim for."